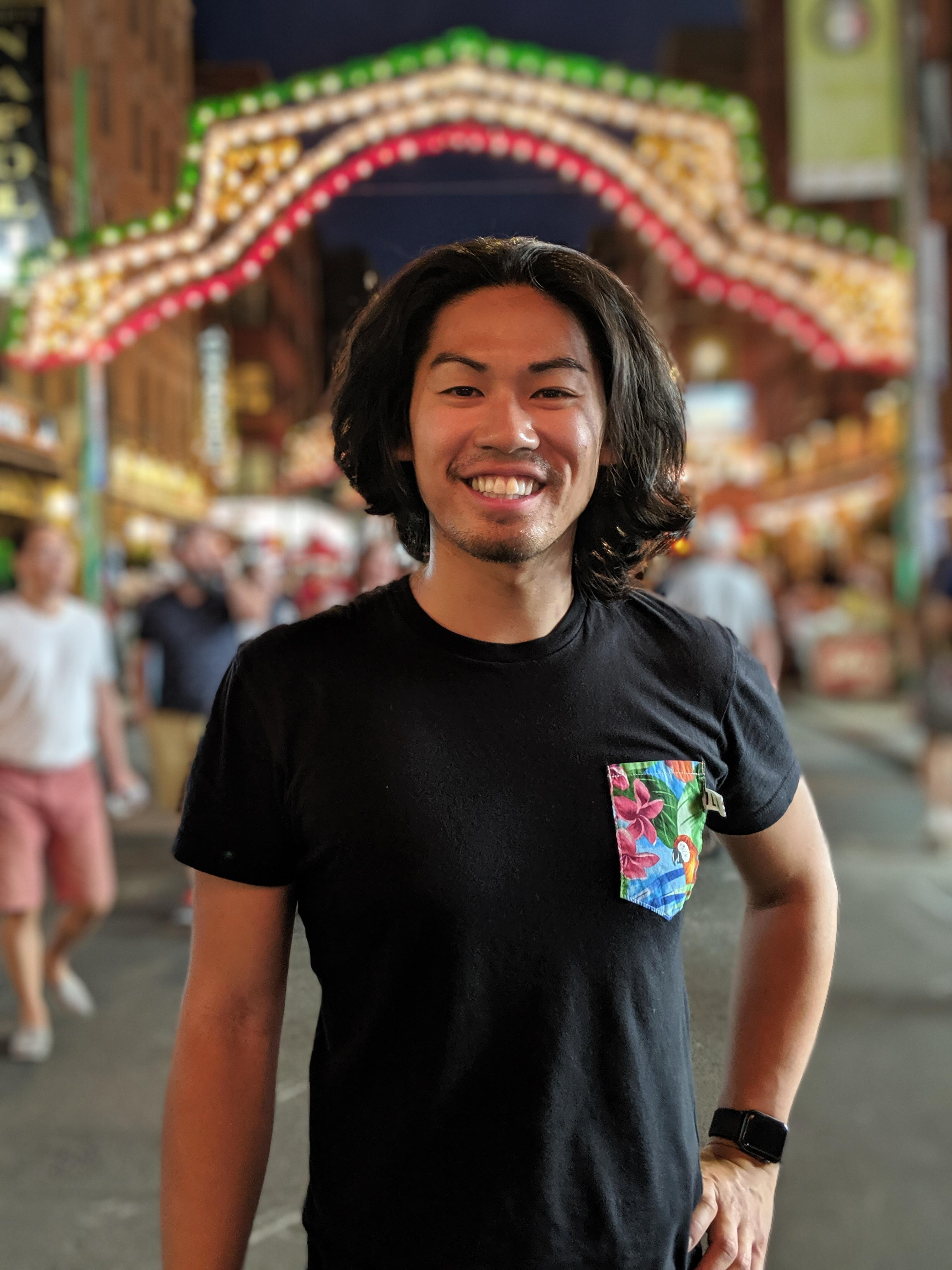 GROWING UP IN A SMALL CITY OF PORTLAND, OREGON, I HAD ALWAYS FELT LIKE A SMALL FISH IN A BIG SEA. AFTER GRADUATING FROM COLLEGE WITH MY BSME, I HAD DECIDED TO MOVE AWAY FROM THE COMFORTS OF A SMALL TOWN AND TO THE BAY AREA. JUST LIKE MANY OF THE NEW GRADS OUT HERE, I YEARNED TO EXPERIENCE THIS BIGGER WORLD AND ALL OF THE ADVENTURES THAT IT COULD OFFER.
I CONSIDER MY PHOTOGRAPHY AS AN EXTENSION OF HOW I ENVISION THE WORLD; LIFE AS THE SMALL FISH IN THE BIG SEA OF A NEVERENDING ADVENTURE.
THANKS FOR STOPPING BY, I HOPE YOU WERE ABLE TO ENJOY THE PHOTOGRAPHS AS MUCH AS I HAD WHEN CREATING THEM.
- DAVID DANG